We are introducing the Hafiz Mustafa 1864 Blog – your go-to source for all things delicious! Stay up-to-date with the latest news and updates from the world-renowned Hafiz Mustafa! We've got everything from new product launches to behind-the-scenes looks at our production process it all.
As a company with one and a half centuries of experience, we take pride in our craftsmanship and dedication to using only the finest ingredients in our desserts. Our passion for creating delicious sweets has made us a favorite amongst people worldwide, and we're excited to share our love for all things dessert with you through our blog.
Our blog will provide insights into the inspiration behind our unique flavors and tips and tricks for enjoying our desserts to the fullest. We'll also share stories about our team of expert craftsmen, the process of creating our handmade phyllo, and the importance of using premium ingredients in our desserts.
Whether you're a die-hard baklava fan or just looking for something sweet to brighten your day, the Hafiz Mustafa 1864 Blog has got you covered. So join us as we share our passion for delicious desserts with the world.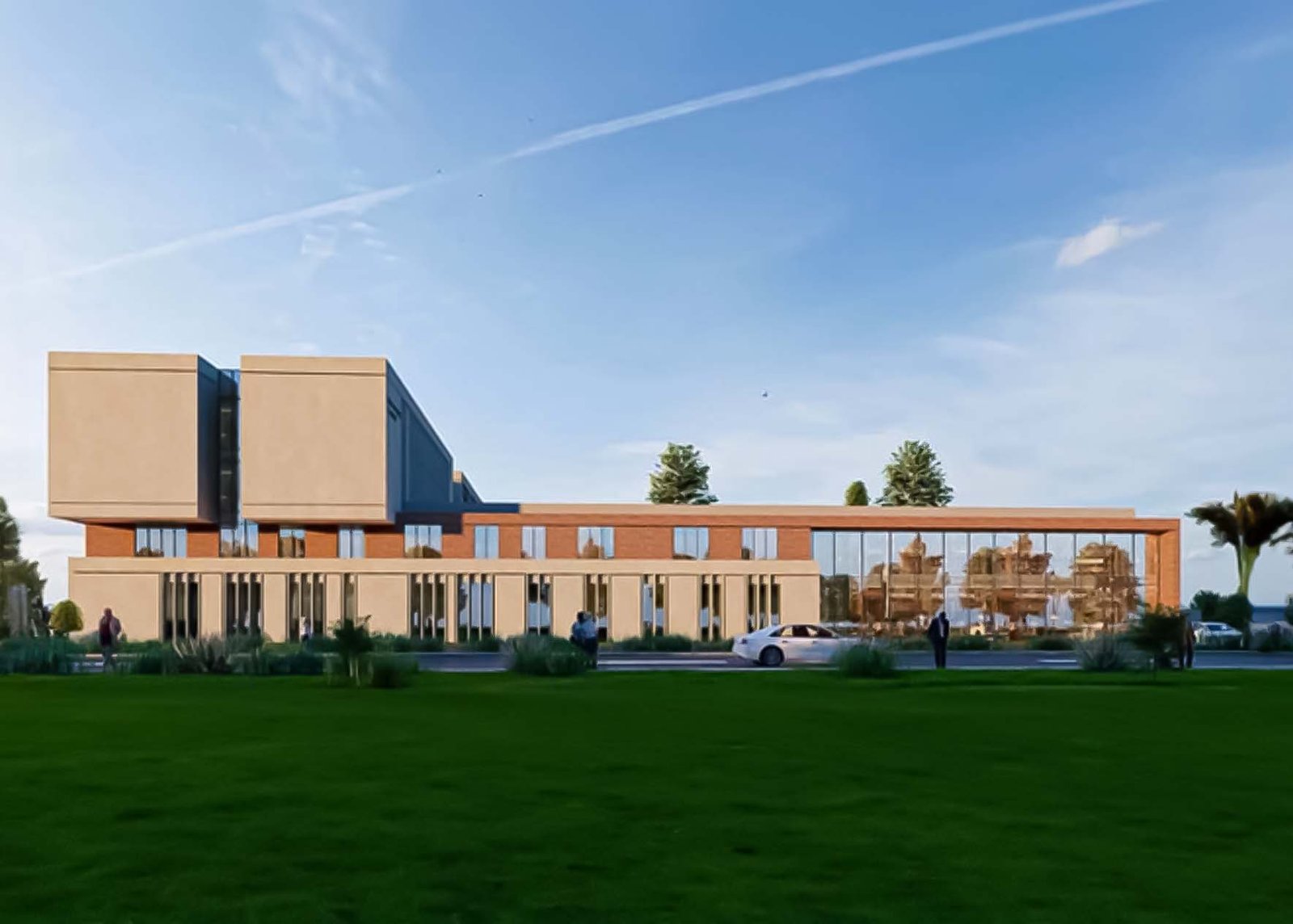 Meet Hafiz Mustafa's revolutionary school project - energy-efficient, eco-friendly, and self-sufficient—uplifting education and sustainability.