CENTURIES OF EXPERIENCE DEDICATED TO TASTE
For one-and-a-half centuries, Hafiz Mustafa has been a cherished destination for those seeking exceptional desserts, proudly founded in Istanbul in 1864. Our commitment to providing a delightful taste experience to each of our visitors has remained unwavering throughout our illustrious history.
The Hafiz Mustafa 1864 treasure trove holds a wealth of secret Turkish dessert recipes, perfected with a myriad of fresh Turkish flavor combinations. This pure attention to detail has given Hafiz Mustafa its distinctive and authentic tastes since its inception.
Only the finest ingredients are used, expertly crafted by our talented chefs, to produce the sumptuous results you see at Hafiz Mustafa 1864. Our recipes eschew glucose syrup and artificial colorants, opting for beetroot and natural fruit essences instead.
At Hafiz Mustafa Confectionary, we transport you through time to relish in the tantalizing tastes and scents of history without ever compromising our commitment to our traditional culture and values.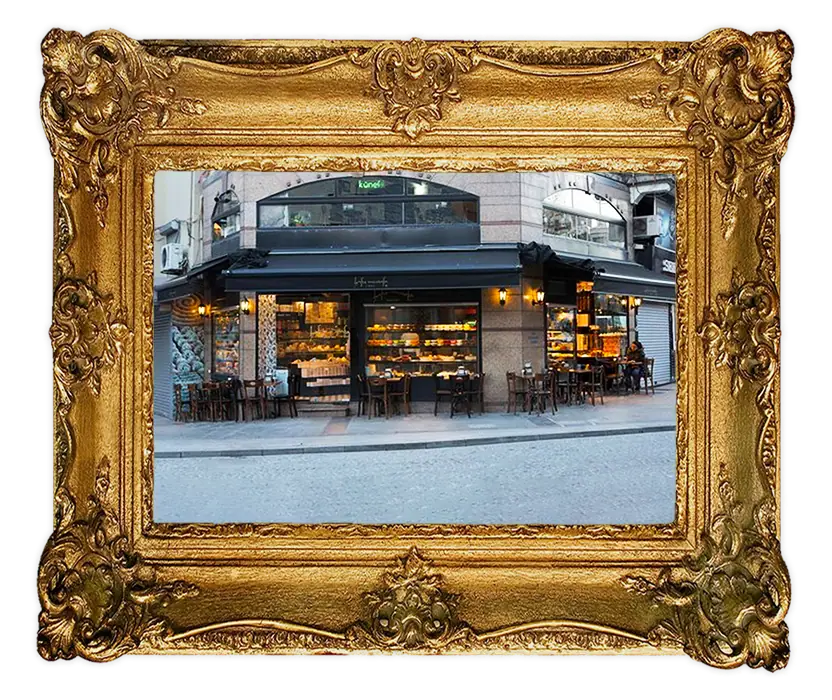 Swipe right and left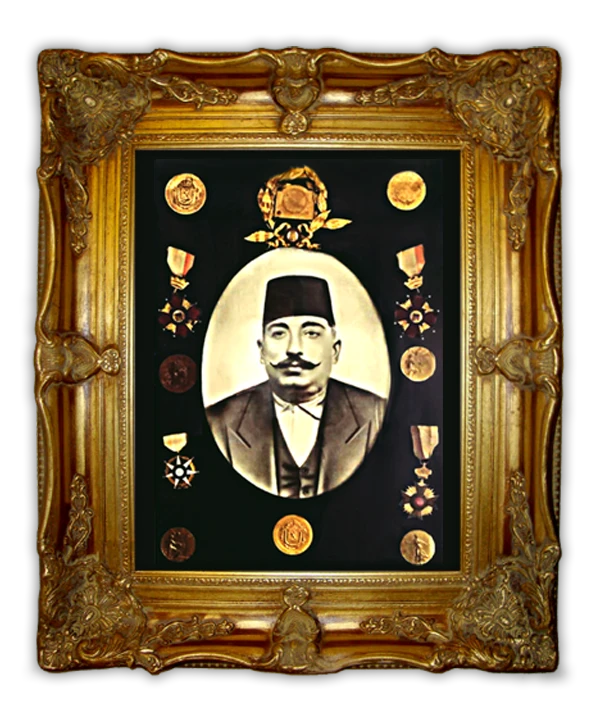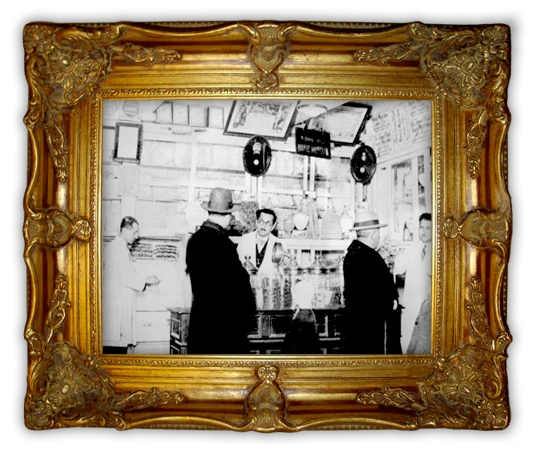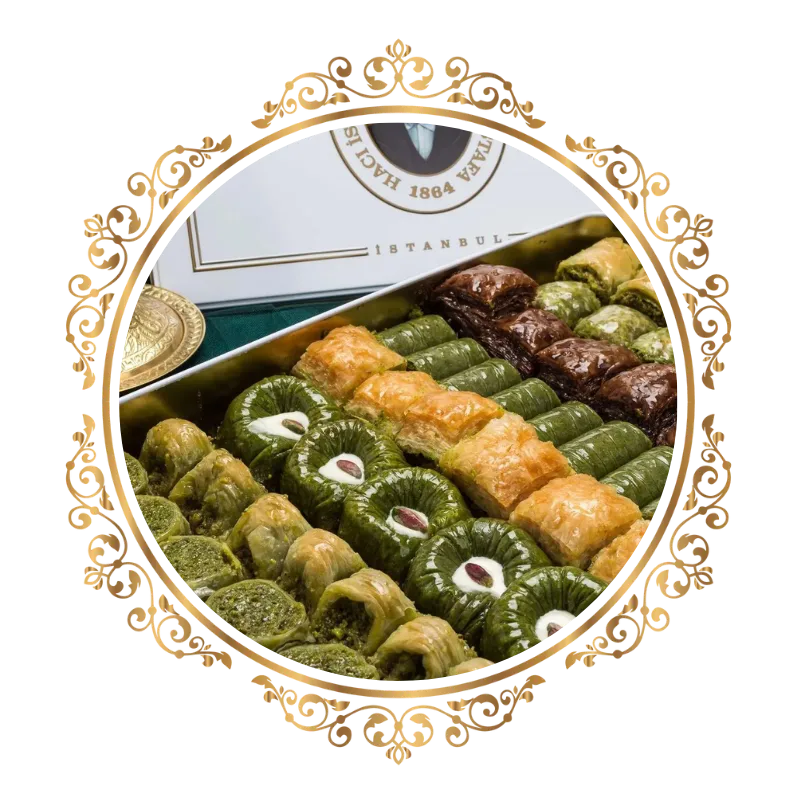 Hafiz Mustafa was founded in 1864 in Istanbul. To put that into perspective, Queen Victoria was the queen of the United Kingdom, Abraham Lincoln was the president of the United States, and Sultan Abdul-Aziz Khan was the sultan of the Ottoman Empire.

For more than a century and a half, Hafiz Mustafa has been at the forefront of Turkish confectionery, and our passion for creating delicious desserts continues to inspire us every day.
Our awards of taste and honour
The Hafiz Mustafa operation won 12 gold medals in the Confectionery Olympics in Europe between 1926 and 1938 – not only did this increase brand awareness within the country, but it also introduced Turkish desserts and confectionery to the world! And as you can witness now, the world did not regret it!

Our legacy of creating irresistible desserts is rooted in our commitment to offering a unique and authentic Turkish taste experience.

Discover the Wonderful Tastes of Hafız Mustafa
TASTY THINGS IN OUR NEWSLETTER
Get weekly Hafiz Mustafa News and Discounts.