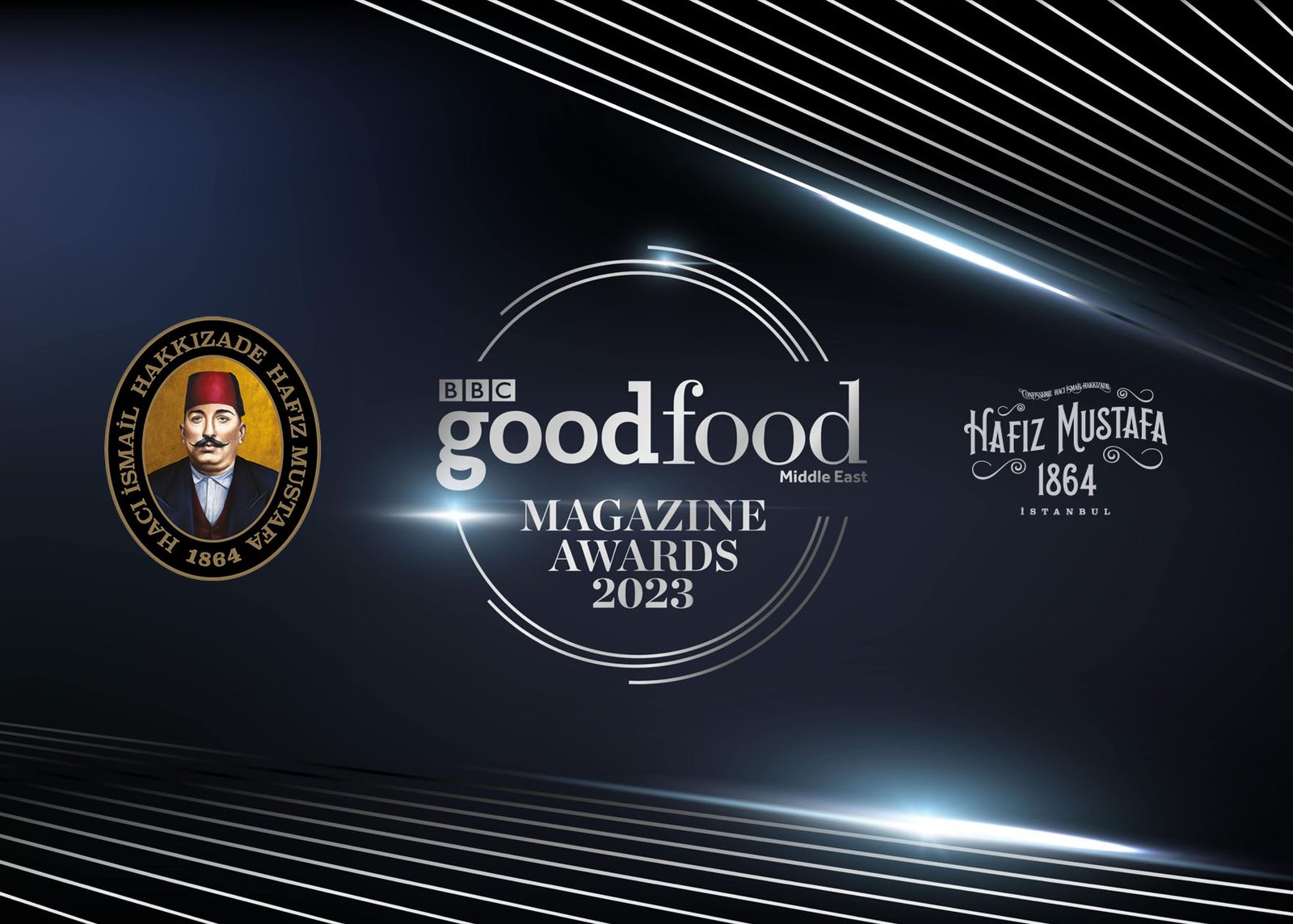 Hafiz Mustafa's Odyssey Towards BBC Good Food Awards
Hafiz Mustafa, renowned globally for its century-old flavors, is set to appear strikingly at the BBC Good Food Awards. These prestigious awards, organized by the well-known BBC Good Food under the British Broadcasting Corporation (BBC), celebrate excellence and innovation within the culinary realm.
The BBC Good Food Awards encompass various categories, from Best Food Product and Restaurant to Best Chef and Best Desserts. The aim is to spotlight exceptional quality, ingenuity, and commitment within the food industry. These awards serve as a platform to showcase the finest flavors, trends, and talents contributing to the dynamic food scene. BBC Good Food Awards are significant in fostering culinary innovation, nurturing local food communities' growth, and honoring gastronomy's art nationally and internationally.
Hafiz Mustafa vies for the prestigious BBC Good Food Award accolades, showcasing its enduring dessert recipes. Positioned at the forefront of this award ceremony, Hafiz Mustafa is poised to curate an exceptional dessert experience, skillfully amalgamating tradition and innovation within its culinary realm.
With an unwavering commitment to elevating its legacy to the global culinary stage, Hafiz Mustafa is set to infuse the awards ceremony with authentic vibrancy. Boasting a rich heritage spanning over one and a half centuries, the brand's ambition lies in presenting extraordinary Turkish desserts that resonate profoundly with individuals across diverse cultural backgrounds.
Hafiz Mustafa is nominated for the prestigious BBC Good Food Award with its timeless dessert recipes. At this award ceremony, Hafiz Mustafa is preparing to create an extraordinary dessert experience in his dessert cuisine, which he enriched with a blend of tradition and innovation.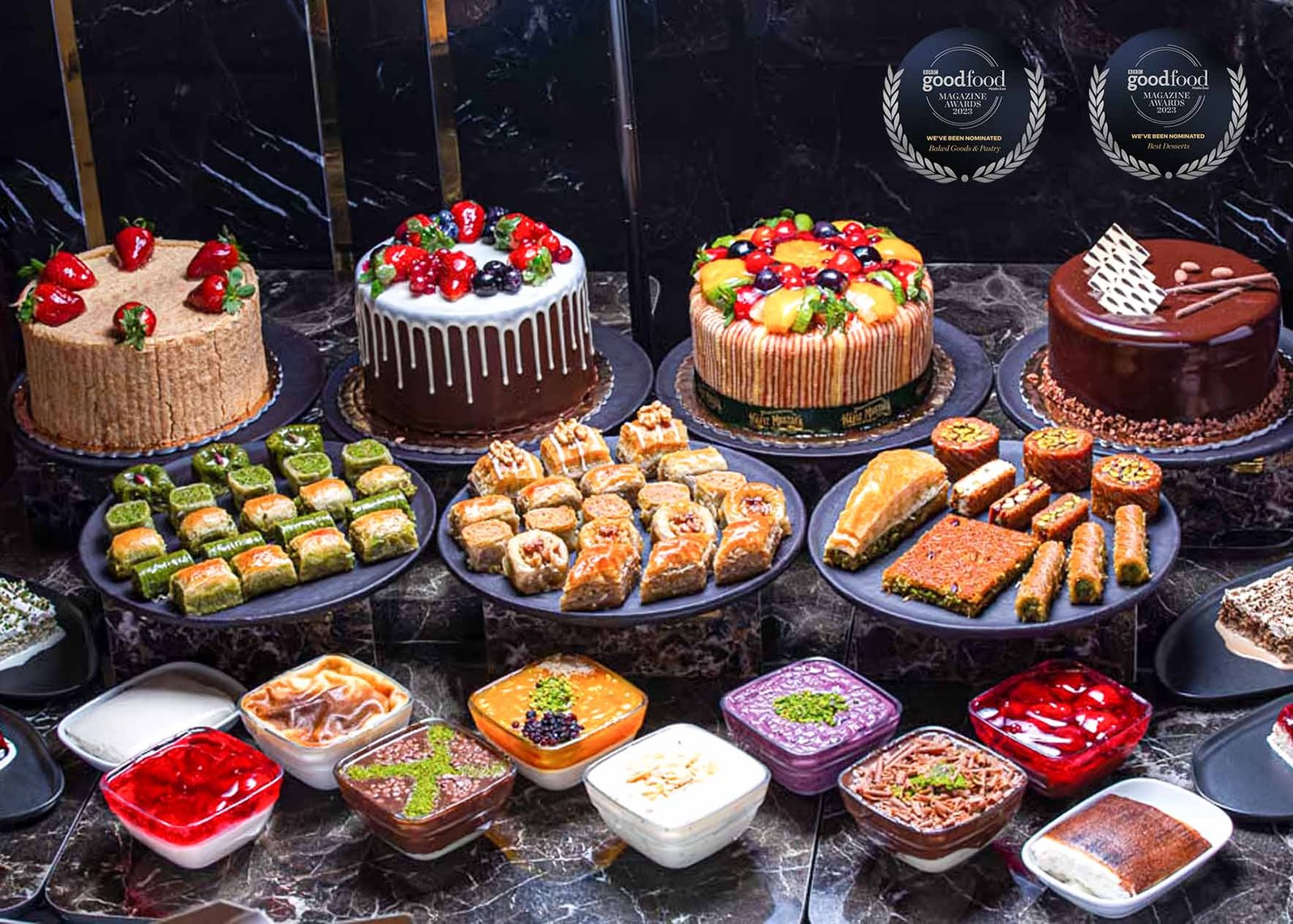 A Tasty Product Family Photo
Hafiz Mustafa 1864 | Centennial Desserts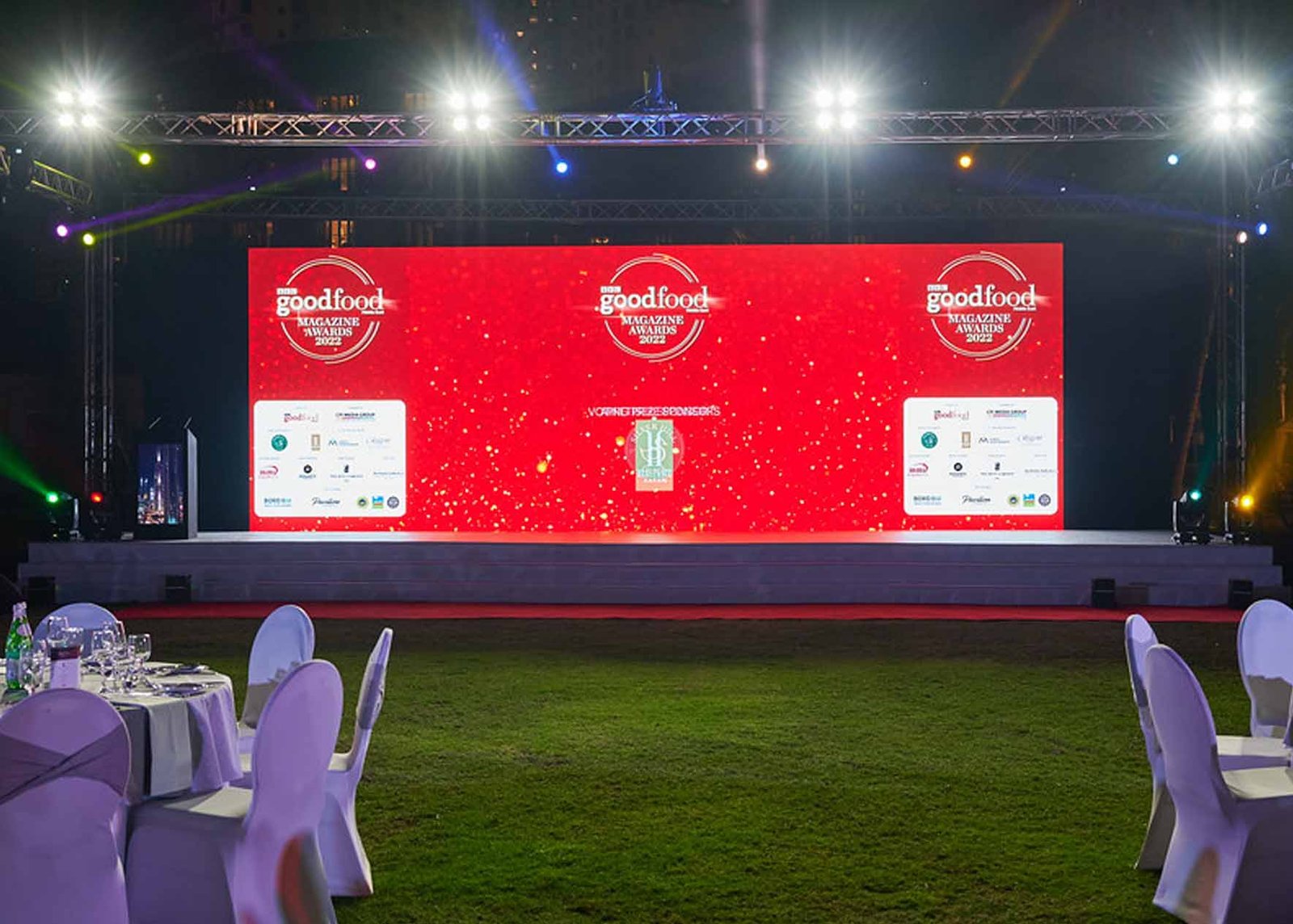 Award Ceremony Preparation
Credit: BBC Good Food Awards
Rooted in an aspiration to secure this esteemed award, Hafiz Mustafa emphasizes its timeless recipes, meticulous artisanship, and steadfast dedication to premium ingredients. The brand's pursuit extends beyond recognition, aiming to bestow its traditional flavors upon the world while cementing its journey toward confectionery excellence.
Annually held at the Dubai Ritz Carlton Hotel, BBC Good Foood Awards event will be the stage where Hafiz Mustafa showcases its delectable desserts. As a century-old confectionery company, Hafiz Mustafa anticipates receiving awards in the Best Dessert and Best Bakery categories. A substantial turnout from the GCC region is expected at the award ceremony on January 25, 2024.
The winners will be determined through independent votes. Those wishing to vote can visit the competition's website and register as a member:
https://awards.bbcgoodfoodme.com/2023/


IMPORTANT DATES
Round 1 – Voting begins: August 1, 2023;

Round 1 – Voting closes: September 29, 2023,

The top 10 nominees in each category will be announced.

Round 2 – Voting begins October 6, 2023,

Round 2 – Voting closes: November 29, 2023,

The top 5 nominees in each category will be announced.

Round 3 – Voting begins: December 5, 2023,

Round 3 – Voting closes: January 5, 2024,
Winners announced at the Awards ceremony: January 25, 2024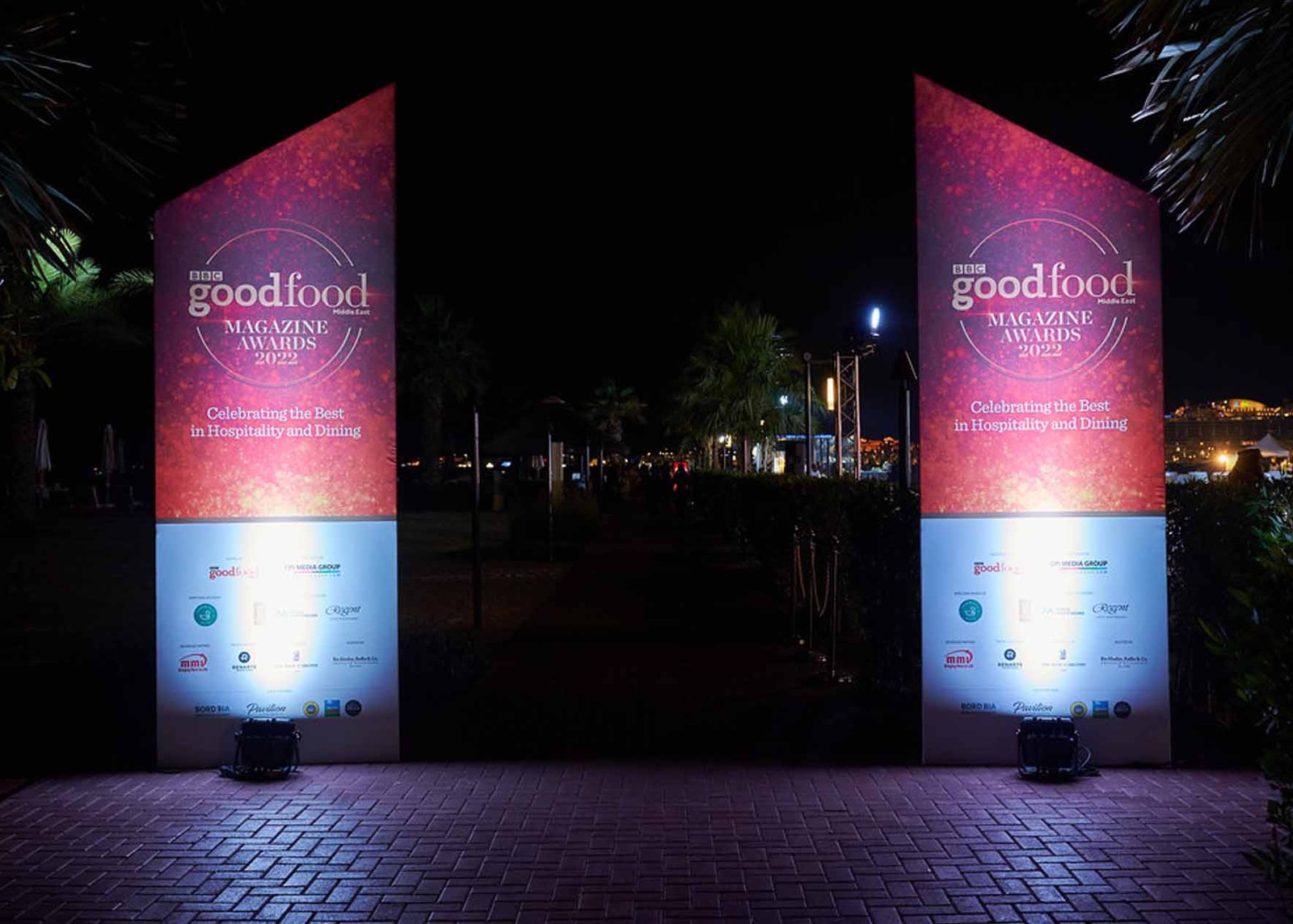 Credit: BBC Good Food Awards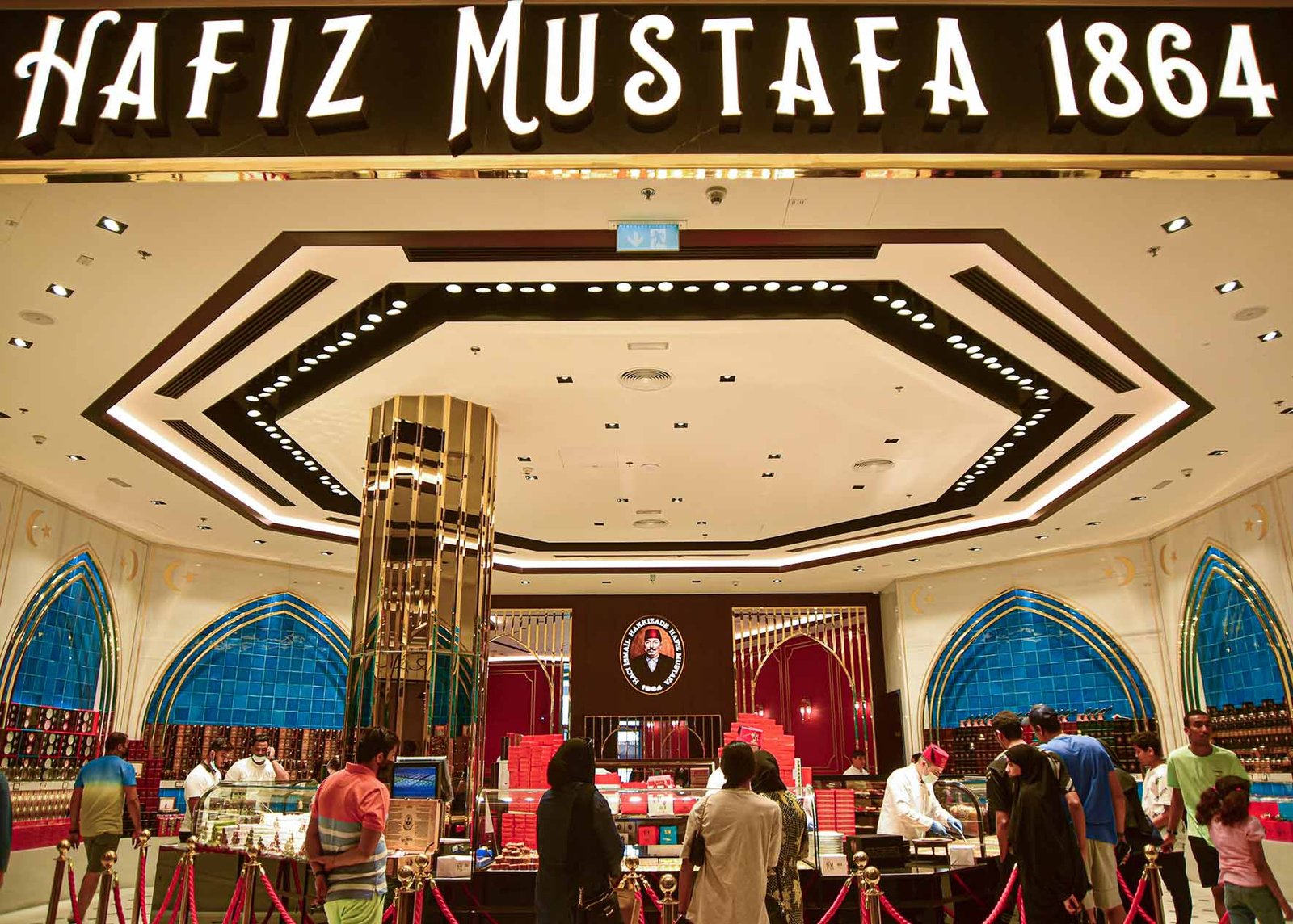 Hafiz Mustafa 1864 | Dubai Mall
Hafiz Mustafa 1864 | Centennial Desserts