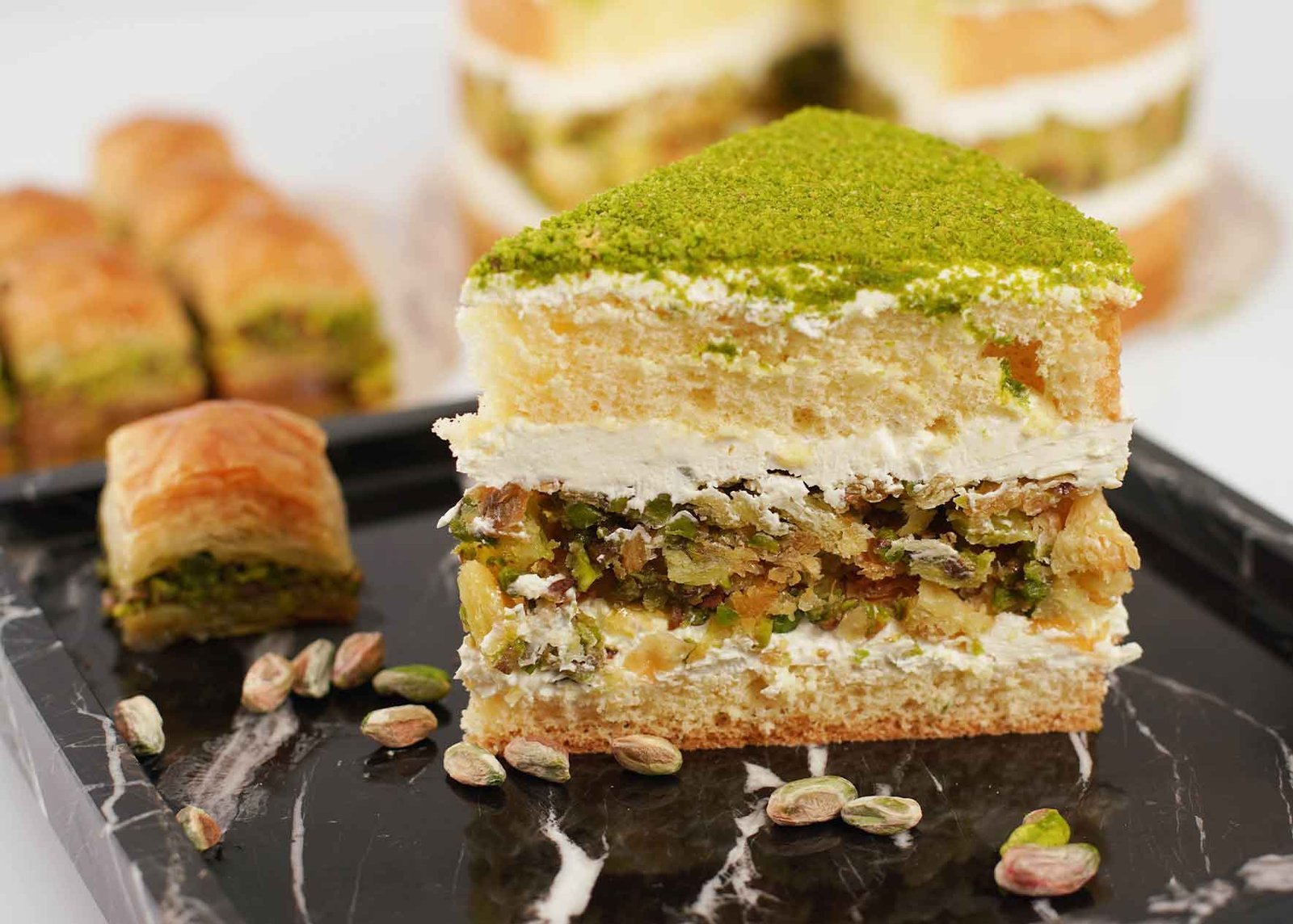 Hafiz Mustafa has introduced a new cake: the Pistachio Baklava Cake. Combining the flavors of baklava with the fluffiness of a cake.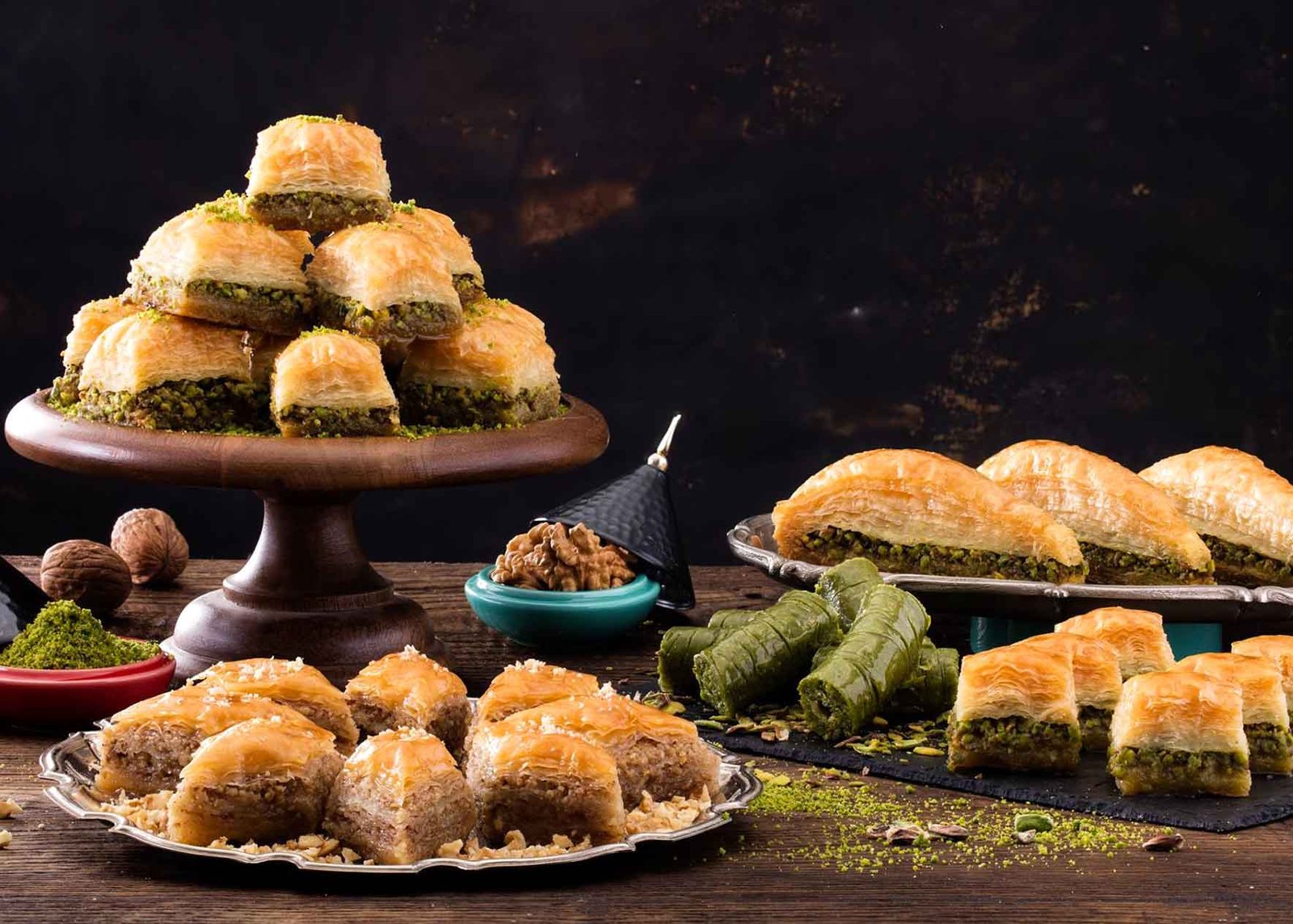 For over a century and a half, Hafiz Mustafa has been tantalizing the taste buds of dessert enthusiasts across the globe.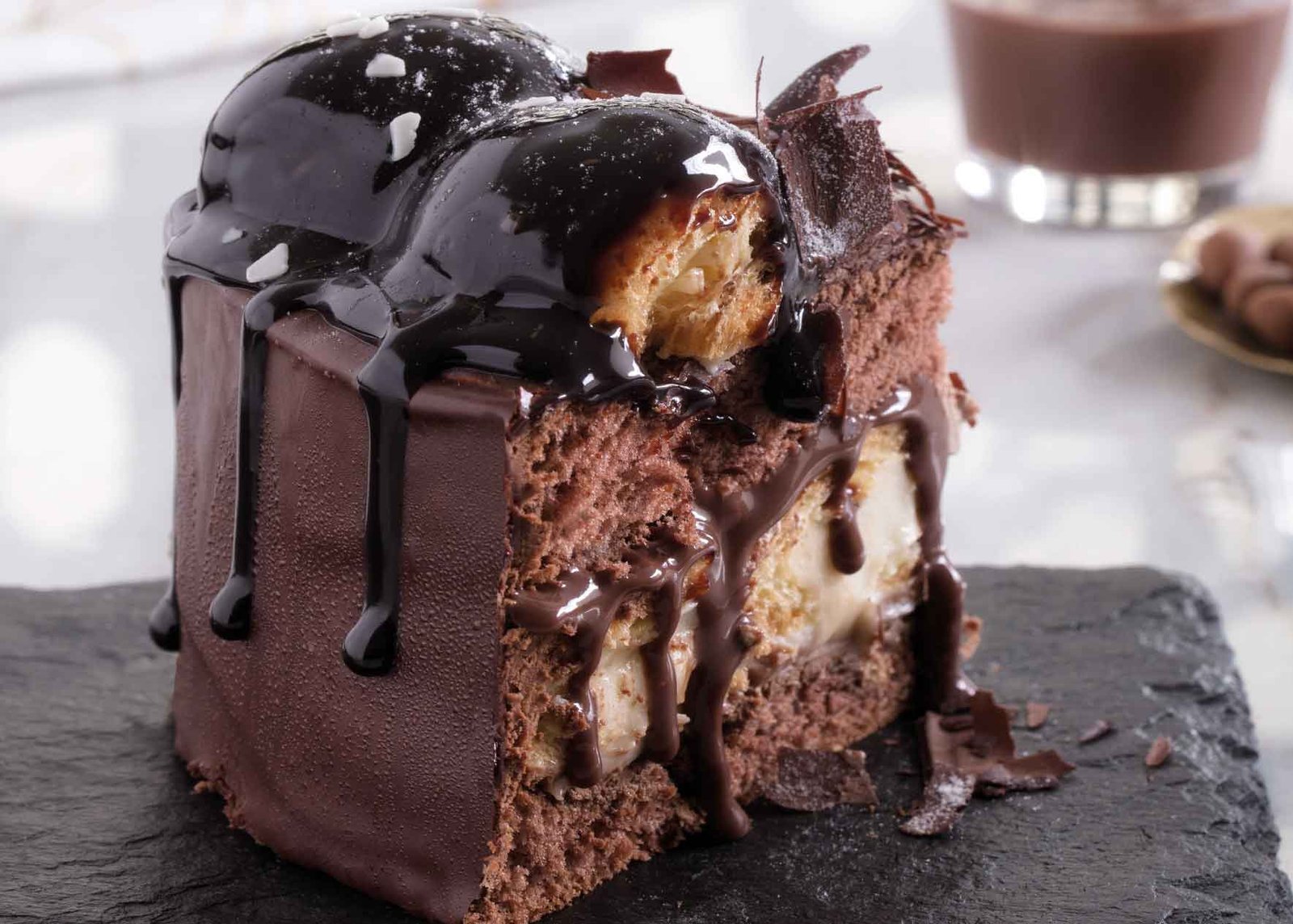 Indulge in the centuries of experience and expertise that goes into every single one of our delicious cakes.